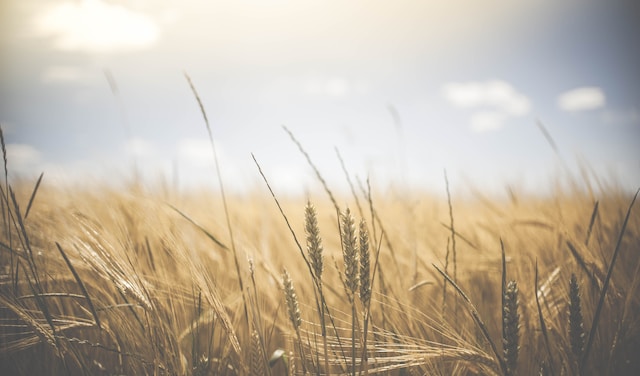 About Us
Farmers State Bank is a home town community bank dedicated to serving the needs of our local communities. With a rich history and deep roots since our establishment, we take great pride in our commitment to community banking. Our personalized approach and genuine care for our customers set us apart. We actively support local businesses, organizations, and community initiatives, fostering economic growth and prosperity. Our friendly and knowledgeable staff goes the extra mile to provide exceptional service, building strong relationships with our customers. At Farmers State Bank, we believe in the power of community, and we strive to make a positive impact every day through our unwavering dedication to community banking.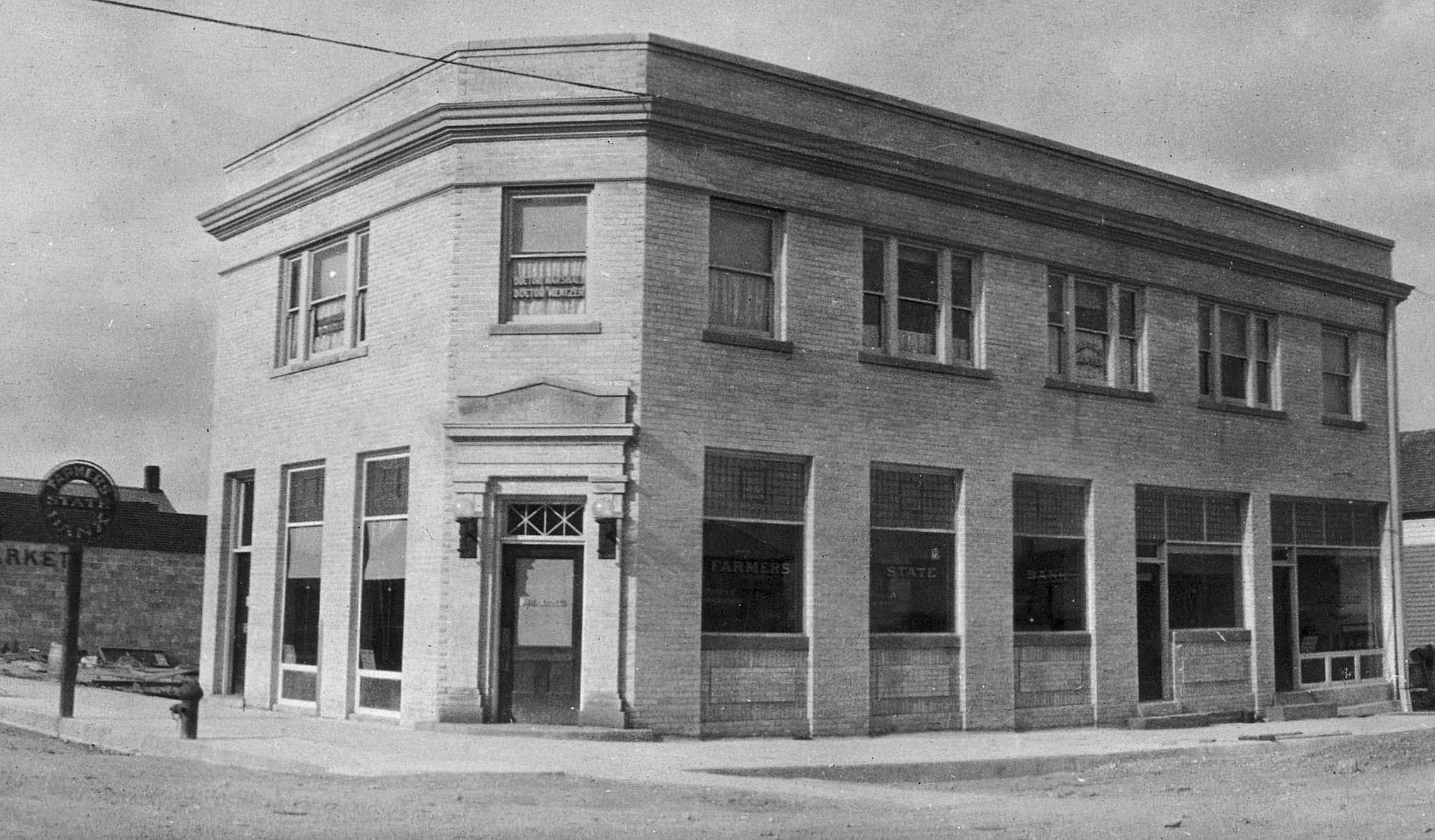 Our History and Mission
In late 1914, a group of community members recognized the need for a bank in Pine Bluffs that catered to the needs of farmers, ranchers, merchants, and residents in the surrounding area. Through their dedicated efforts, they established Farmers State Bank, enlisting Mr. E. W. Stone as the President and assembled a team of talented individuals. Over the years, the bank has evolved, embracing technological advancements while remaining committed to its original vision of conservative banking and exceptional customer service. Today, Farmers State Bank continues to adapt to the changing times, upgrading our systems to become more in line with modern technology. The Bank looks forward to a bright future, ensuring that it remains a trusted and responsive community bank for years to come.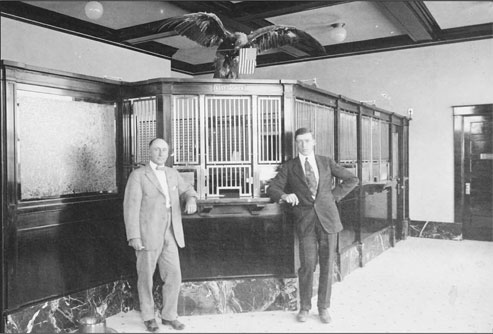 Staff and Board of Directors
Staff
Wynema Engstrom, Chairman
Rick Bell, President & Commercial Loan Officer
Michelle Thomas, Operations Officer
Cordell Burry, Data Processing & Accounts Payable
Dawn Lanning, Teller & New Accounts
Dylann Bolin, Teller
Board of Directors
Rick Bell, President & Commercial Loan Officer, Farmers State Bank
John D. Gross, Farmers State Bank
Wynema Engstrom, President, WS Engstrom, CPA, P.C. & Chairman, Farmers State Bank
Greg Gross, President, Gross-Wilkinson Ranch
Pat Gross, Gross-Wilkinson Ranch